---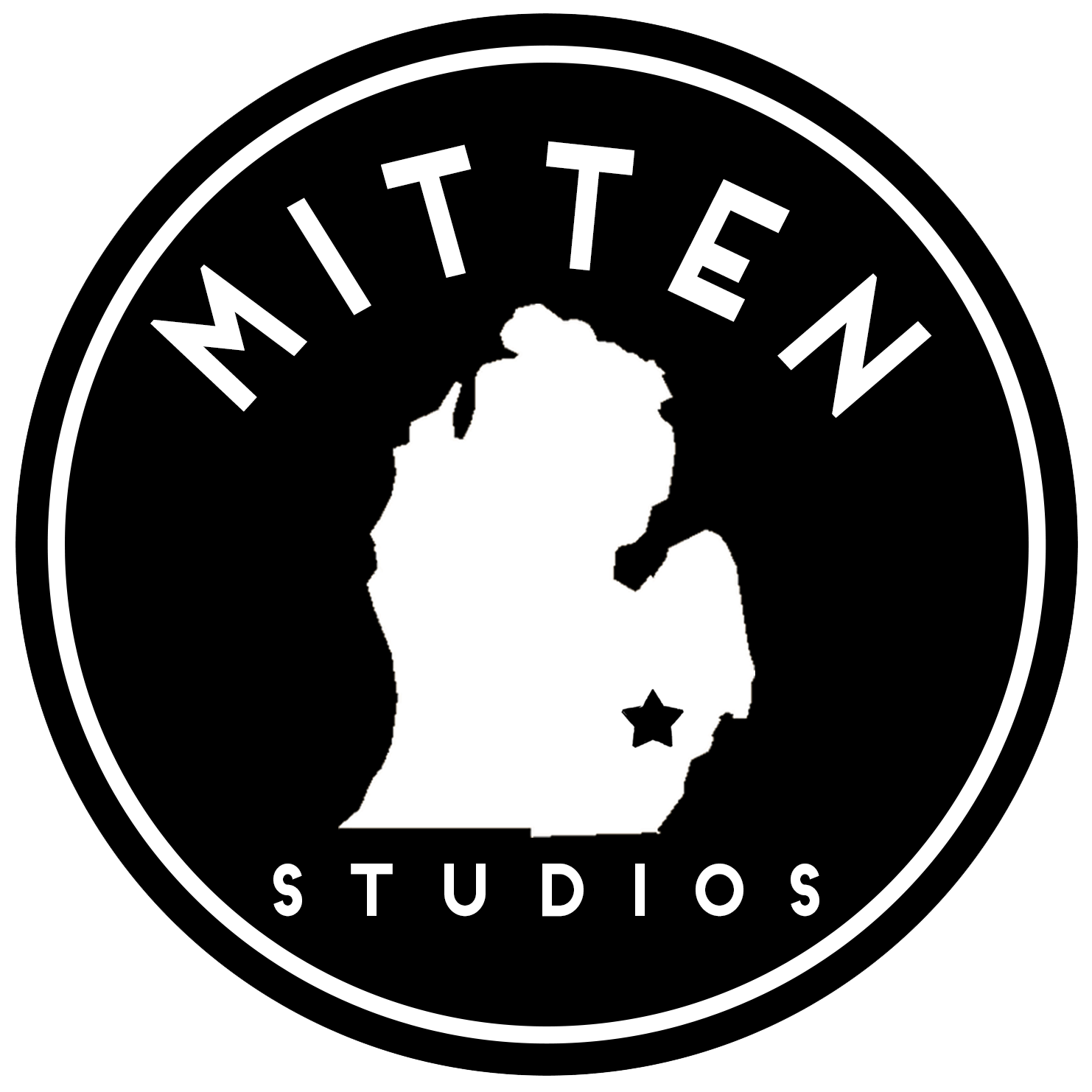 ---
What we're about
---
Mitten Studios is a photography & design studio servicing the Detroit, Ann Arbor, Grand Rapids, Lansing, and beyond! We offer a wide range of creative services which include wedding, portrait, and event photography.
Our professional and artistic work reflects a long history behind the camera. We have built a reputation for making people look great!
Learn More
Photographers serving Metro Detroit
---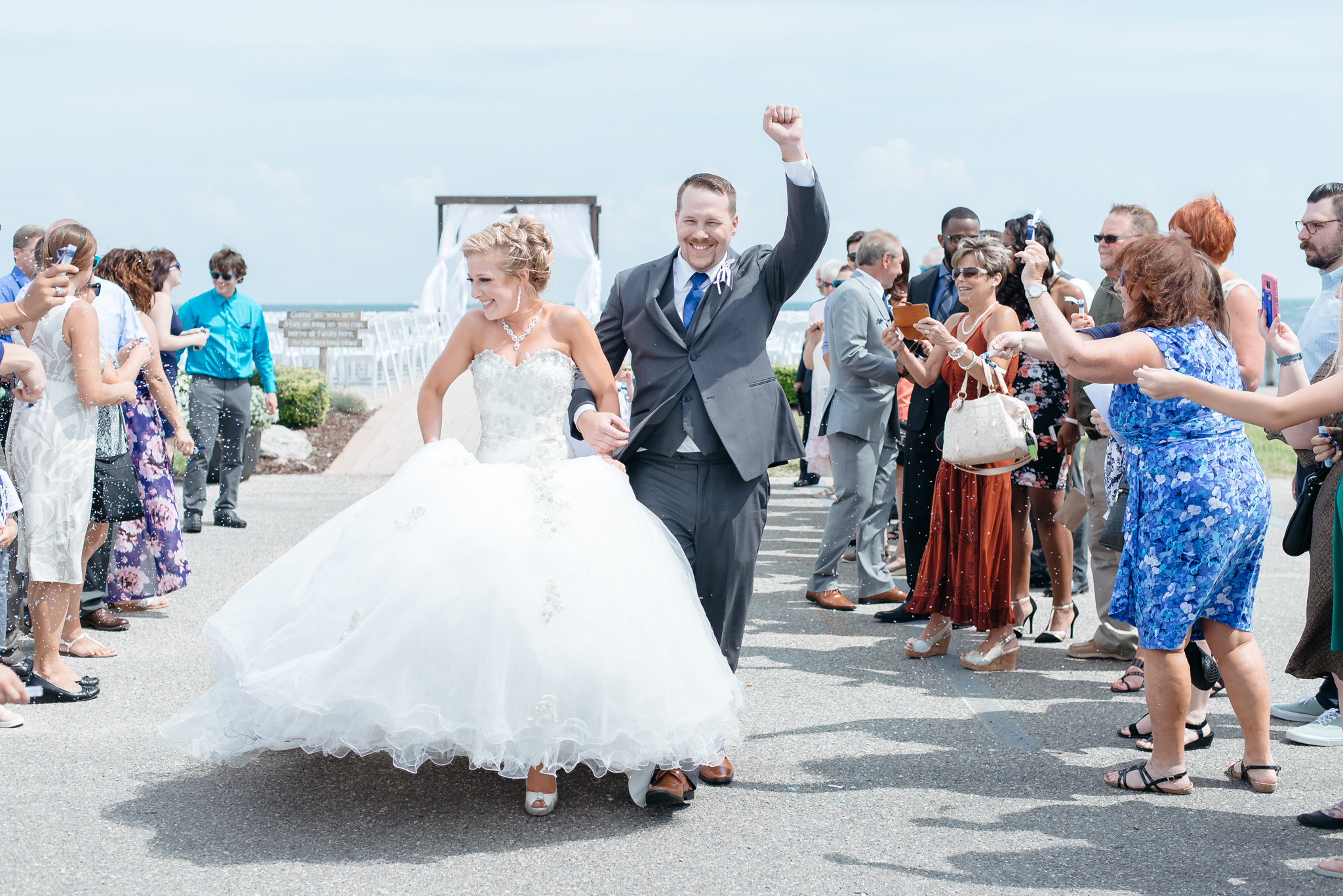 Let us be a part of your wedding day and you won't be disappointed! Put away those phones and selfie sticks because we'll make sure to capture the moments that matter. We know how special this day is for you and we want to make it memorable. Your wedding will be covered from beginning to end. It's your day to celebrate and we'll be there documenting the entire thing.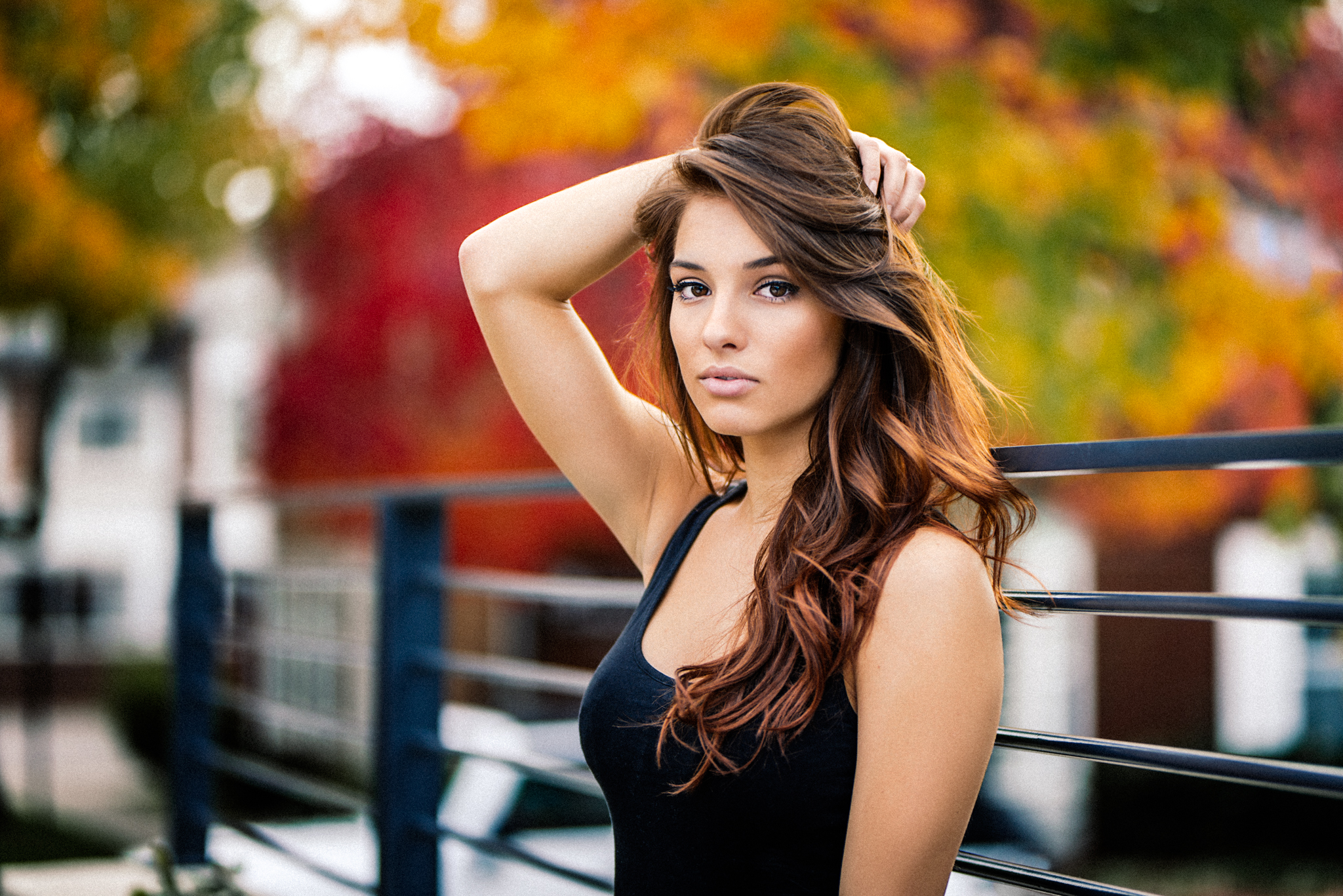 Have you ever wanted to feel like a model? Well we can make that dream come true! Our portrait photography sessions are great for capturing those extra special moments in your life. We'll treat you like the model you are and bring out those cute and sassy faces you didn't even know you had.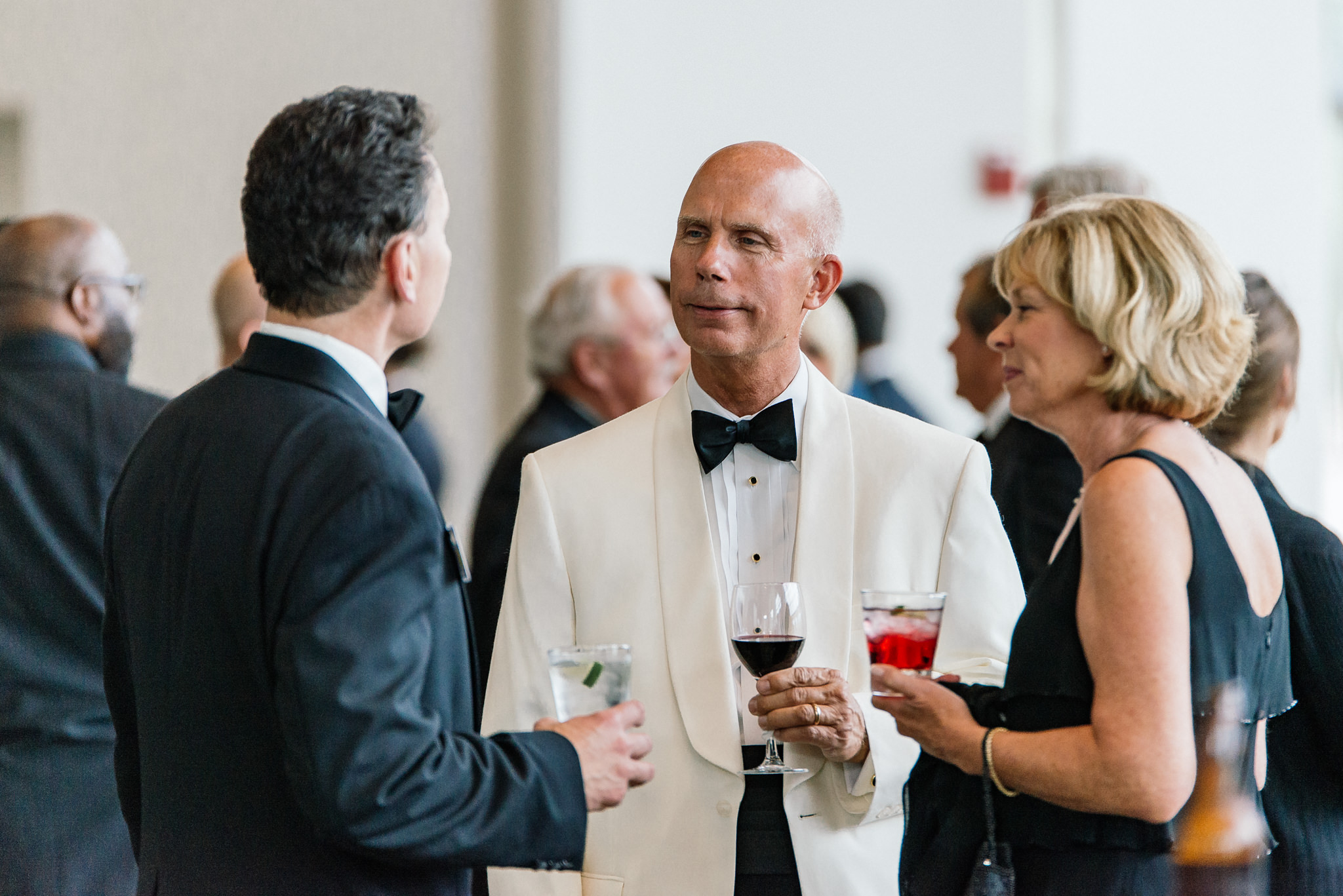 If you're looking for an event photographer, we have you covered! From large-scale corporate events to intimate family celebrations, we want to be there to help create memories.
Yeah, we got skills!
Our years of photography training and experience are reflected in the high quality of our work. We stay up to date on the latest and greatest trends to bring you results that are out of this world. Not only do we take great photos, we edit them in a way that brings out the best features for sensational results. Still not sure about what we're good at? Check out the chart below and prepare to be blown away!
Contact Us
---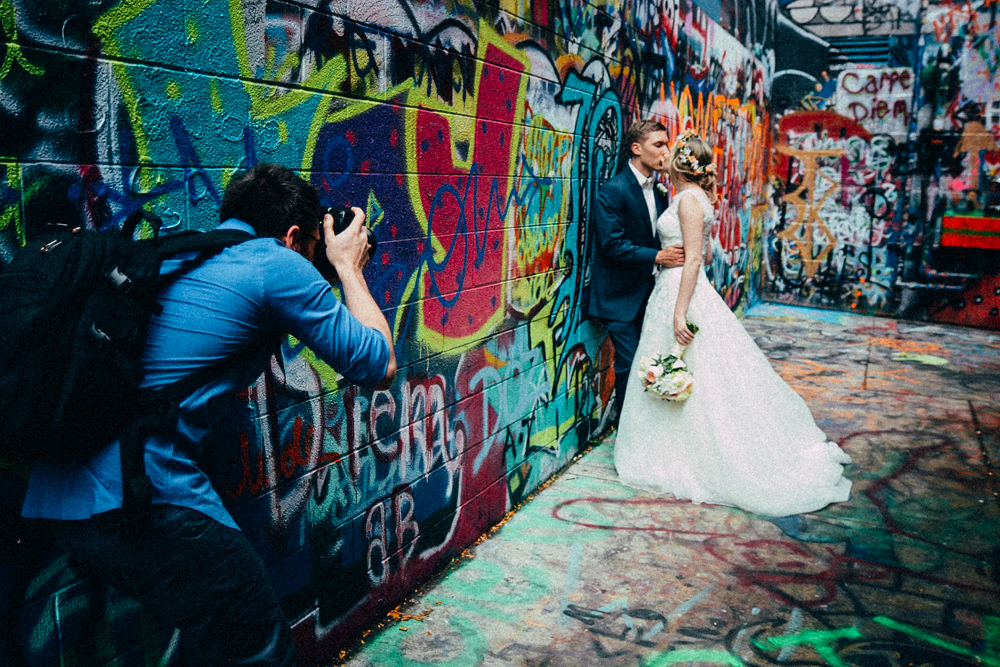 ---
Capturing moments
Eating Ice Cream
Customer Satisfaction
---
Photoshop Retouching
Attention to Detail
Studio Lighting Techniques
---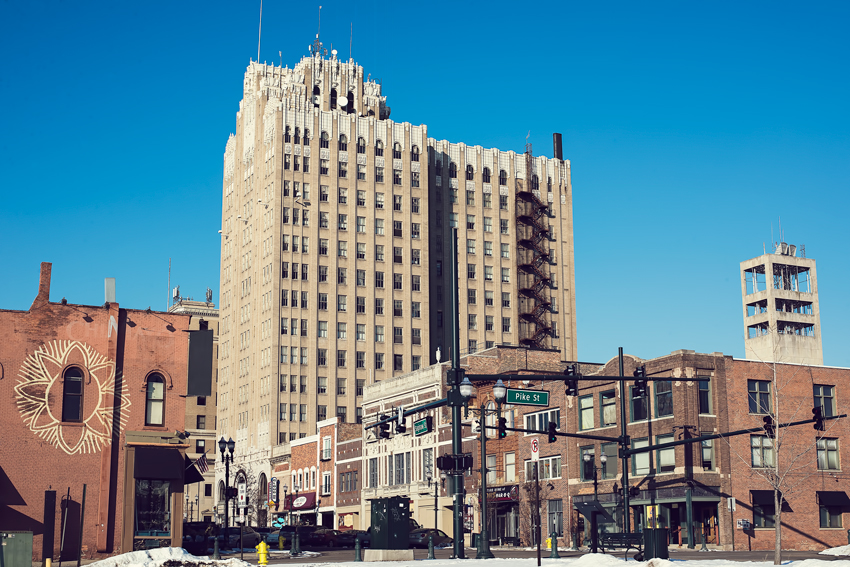 ---
Contact us

Feel free to email us, phone us, smoke signal us, carrier pigeon us, or visit us. You can find us using our nifty map (just scroll down a bit).
Hello@MittenStudios.com
248-819-0684
Metro Detroit Michigan
We're happy to answer any questions you have or provide you with an estimate. Just send us a message in the contact form below. Please check your spam folder if you do not receive an email within 48 hours.
Metro Detroit Location
Your ultimate photography destination is right in the heart of Metro Detroit…come check us out!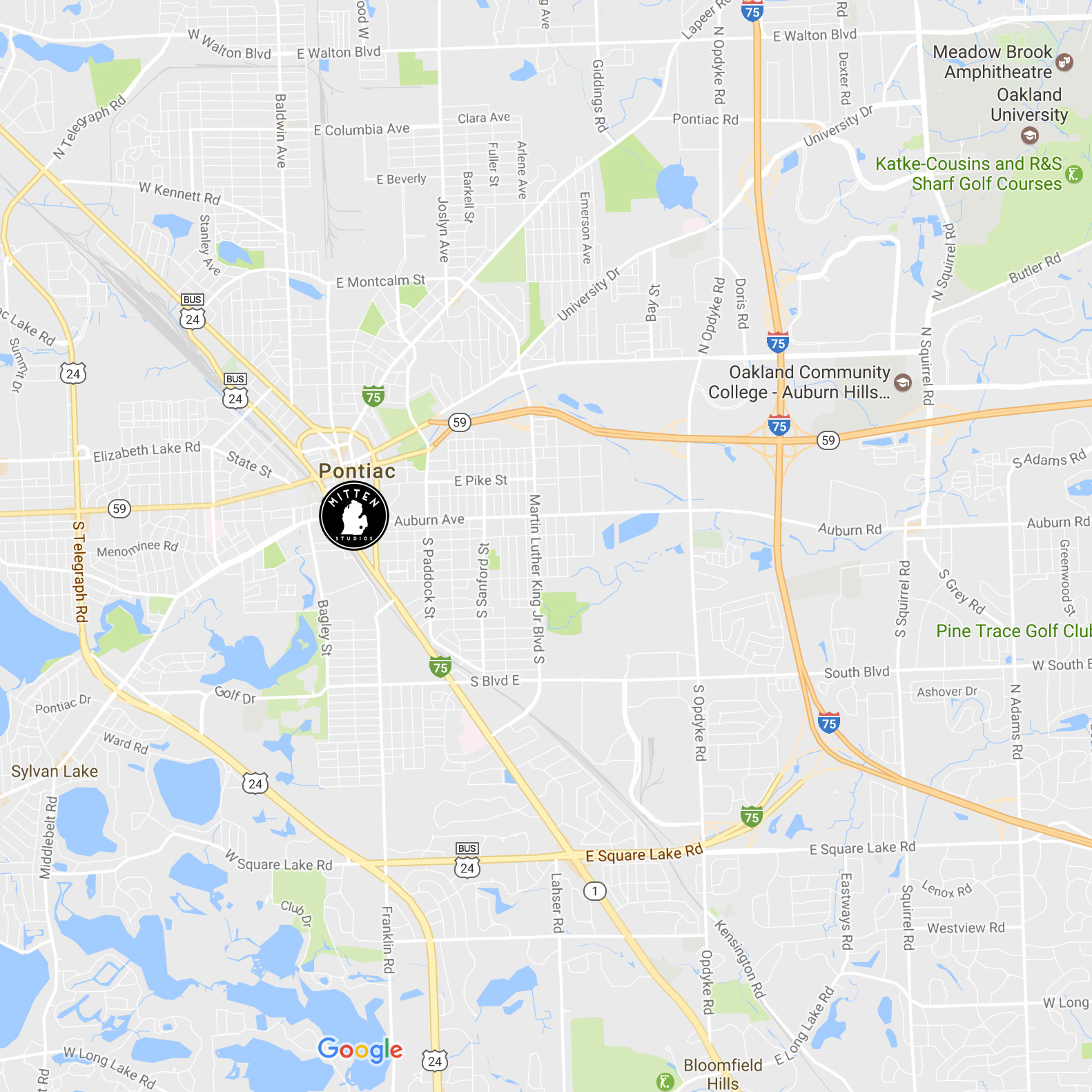 How about some fun facts about Mitten Studios?


Photos stored on one of our cloud servers
Shutter actuations within six months
Blemishes removed in Photoshop